"Brittany Sutcliffe (AKA Pigeon Whisperer) is a New Media Artist specialising in video art. She is currently studying BA(Hons) Fine Art at the Arts University Bournemouth. In her spare time, she is the project manager for cortex creatives and is hired as a freelance visual artist for music events.
She has recently been elected to co-run BUMF magazine and gallery. She has also been selected by the British Council to take part in the 2018 Venice Fellowships Programme".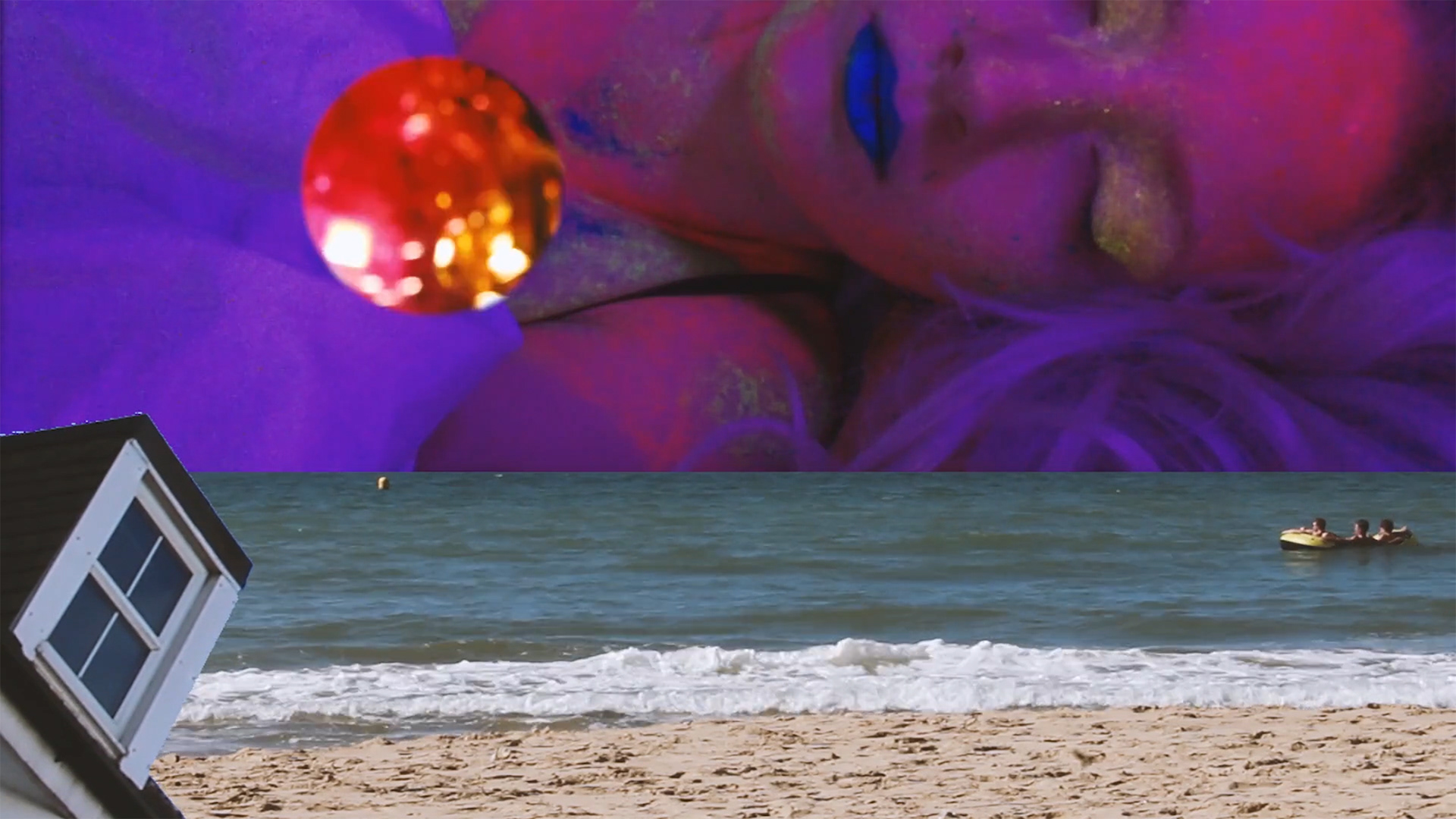 Brittany is known to work with a wide variety of techniques, hence the creation of this site. Please visit brittanysutcliffe.com for her dedicated Fine Art portfolio.
Brittany is currently open to collaborations.
Email: brittsut@hotmail.co.uk